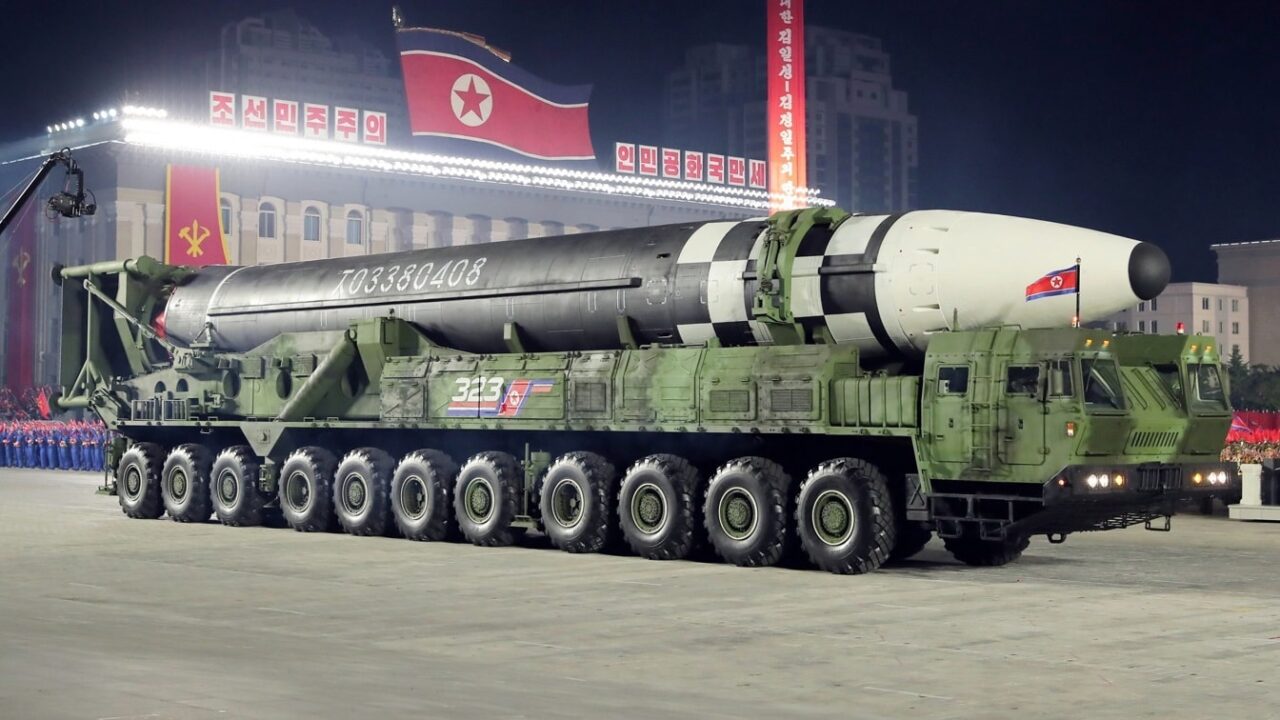 Russia's success at blocking NATO intervention in the Ukraine war via its nuclear weapons is a huge learning moment for North Korea. This is a re-post of an essay I wrote at 1945.com after the recent missile test.
Usually we say that NK wants nukes on missiles for:
1) Deterrence and Defense: to keep the Americans from ever striking NK, as they threatened in 1994 and 2017
2) Level the Military Playing Field: NK is too poor and technological backward to compete conventionally with SK or the US anymore. So nukes are a great equalizer.
This is true, but as we are all seeing in Ukraine, nukes are also a great way to keep the Americans at bay, to keep them from intervening in your conflict with an American ally. If Russia weren't nuked up, it's safe to say that NATO would be more heavily involved. And pundits have been very honest about admitting that we can't do more, such as a no-fly zone, because we fear escalation with nuclear-armed Russia. I have argued this too.
So if you are NK, nuclear ICBMs, which give you direct deterrence with the US, are a possible way to prevent the Americans from helping SK in a conflict, just as Russian nukes are keeping us out of the Ukraine war. This is to drive wedge between the US and SK. At some point, we are going to have to reckon with this threat, and missile defense is not an answer, because it does not work well enough.
Here is my essay from 1945:
North Korea just tested a new intercontinental ballistic missile. It appears that this is Pyongyang's longest-range missile yet. The goal, obviously, is to strike the United States if necessary. North Korea has sought, and now likely achieved, the ability to directly threaten the US mainland with substantial nuclear force.

ICBMs normally are designed to deliver a nuclear payload. North Korea first detonated a nuclear weapon in 2006. It is widely assumed that it now has several dozen nuclear warheads. North Korean supreme leader Kim Jong Un has also hinted that he wishes to develop MIRVs (multiple, independently-targetable re-entry vehicles). This would permit each ICBM to carry multiple warheads. So even if only one North Korean ICBM were to survive American missile defense, it could then still devastate multiple American cities.
Read the rest here.