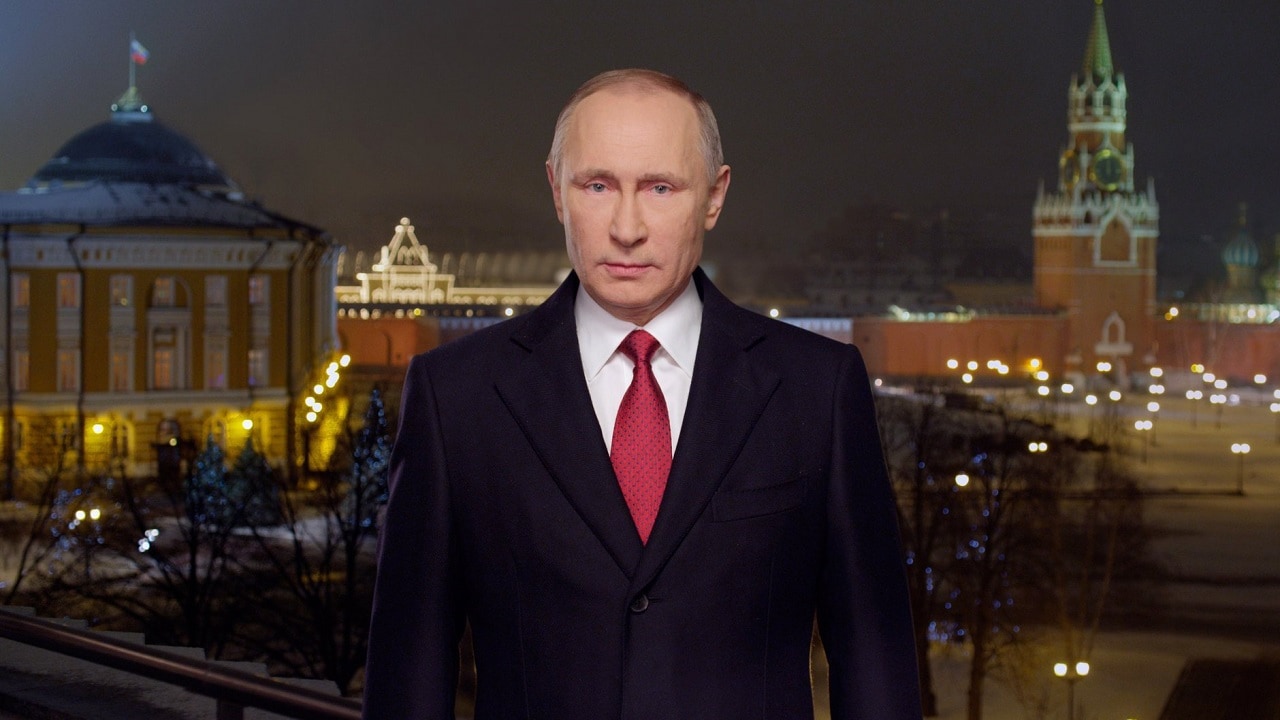 Yeah, it's a click-bait-y title, but it's kinda true! Putin's foolish war is turning Russia into a hated, isolated country with a lot of the same problems as North Korea, just on a larger scale.
This is a repost of an essay I wrote for 1945.com.
Here is my punch-line comparing the two:
There is another country much like Russia emerging from the Ukraine war: led by a paranoid, brutal, nationalistic leader toadied to by servile cronies; with a corrupt, dysfunctional economy; loathed, feared, and isolated by much of the world; served by a corrupted, bloated military; leaning into nuclear weapons for international prestige; making outlandish threats and waving its nukes around recklessly; repressive of its own people, where anyone who can leave does; with an extreme nationalist ideology; dependent on China.
Scale is the difference of course. Russia is a great power (although only sort of now), with a UNSC veto seat and a much bigger population and economy. And yes, it's not nearly as misgoverned as NK. But if Putin doesn't end the war soon, Russia will be isolated as a danger to the world, as NK is. US SecDef just admitted that we want to see Russia weakened. And Putin is more reckless and and expansionist than Kim Jong Un is, ironically.
So yeah, the comparison is a stretch, but the more the war drags on, the more it works.
Here's that 1945 essay:
Russian President Vladimir Putin is destroying Russian power, and his misbegotten Ukraine war is accelerating Russian decline. Putin himself does not seem to realize this. Western officials increasingly suspect that Putin is being lied to about the war by his closest advisors. And Putin has never seemed much interested in economic affairs. He does not appear to grasp just how much the Russian economy will shrink if the sanctions on Russia are left in place for a lengthy war.

In a few years, we may look back on this war as the breaking of Russian power, as the reduction of Russia to a middle power for at least a generation.

Putin is now a Fascist War Criminal

The regime Putin has built over the last decade and a half is increasingly authoritarian, closed, hyper-nationalistic, and repressive. Putin began his presidency seeking to restore Russian stability after the chaotic 1990s. A strong hand was arguably necessary to rein in the gangsterism of post-Soviet 'wild west' capitalism. But Putin slid increasingly toward open authoritarianism, rigging the constitution to stay in power almost indefinitely.
Please read the rest here.