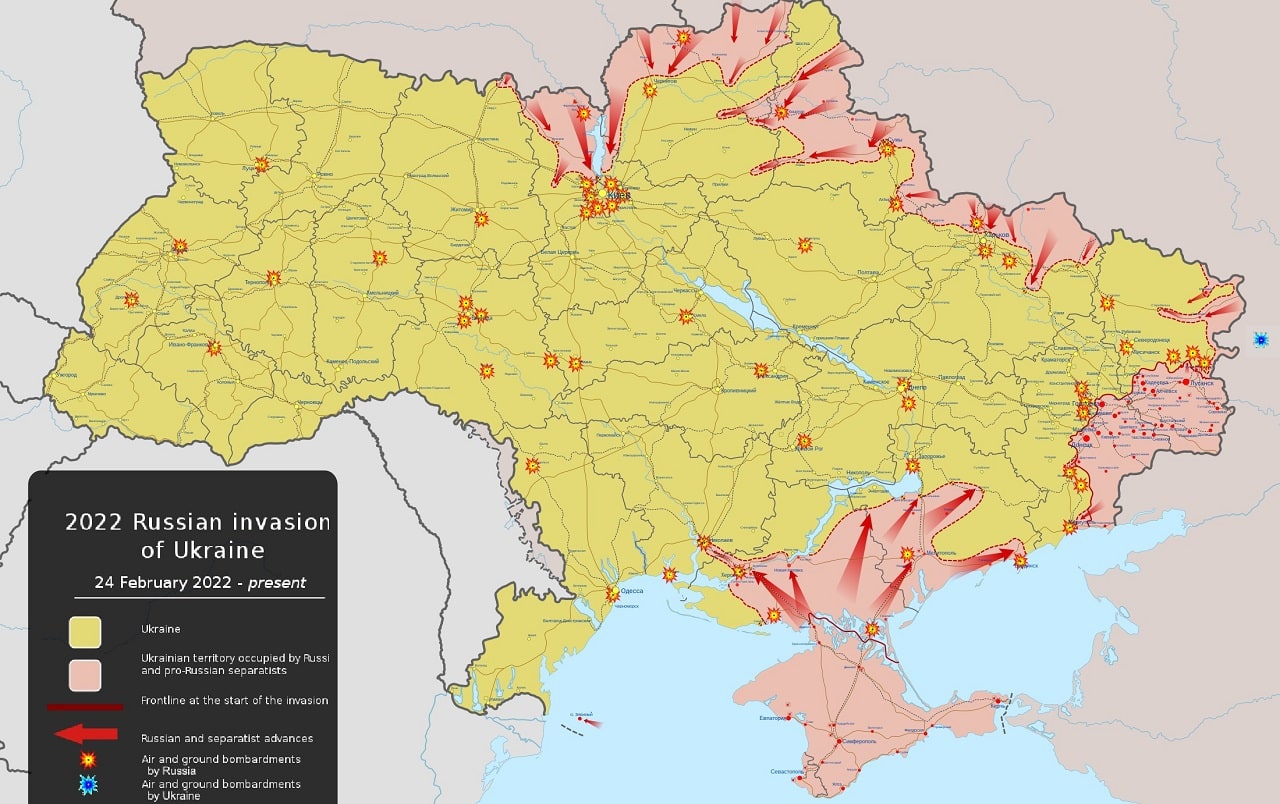 This is a re-post of an essay I just wrote for 1945.com.
I find it intellectually exhausting how often we use WWII analogies to analyze military conflicts. Particularly Americans seem to be obsessed with re-playing 1938 and the Munich conference again and again, with a foreign opponent – communists, Saddam Hussein, Osama bin Laden, the Taliban, Putin – as Hitler and a 'weak' US president as Neville Chamberlain.
I have long suspected that the commonplace use of Munich is because:
a) Everybody knows some basic history of WWII, if only from the movies
b) Linking anything to the Nazis automatically raises the stakes and demands attention for your argument
c) the Munich Analogy abets laziness by Americanizing foreign conflicts. The entire discussion devolves into  a debate about whether the US president is weak/Chamberlain or strong/Churchill. So you don't need to learn anything about the conflict, and all these reporters with no training in strategic studies can still talk about these conflicts like they know what they're talking about.
But there are lots of conflicts out there which might serve as better models of the current Ukraine war, such as Soviet-Finnish War or the Soviet invasion of Afghanistan. So before you start in with the worn-out Hitler Channel WWII analogies, go read more.
Here's the 1945.com essay:
The world is rallying around Ukraine in the war. Indeed, it is remarkable just how much the Ukrainian side has dominated the battle for global public opinion. Even Russian President Vladimir Putin, seemingly trapped in an autocrat's information bubble, appears to realize that now. Because the war is so overtly aggressive – tanks rolling across borders in Europe – the media's analogies to Adolf Hitler's aggressive war in Europe were probably inevitable.
Please read the rest here.