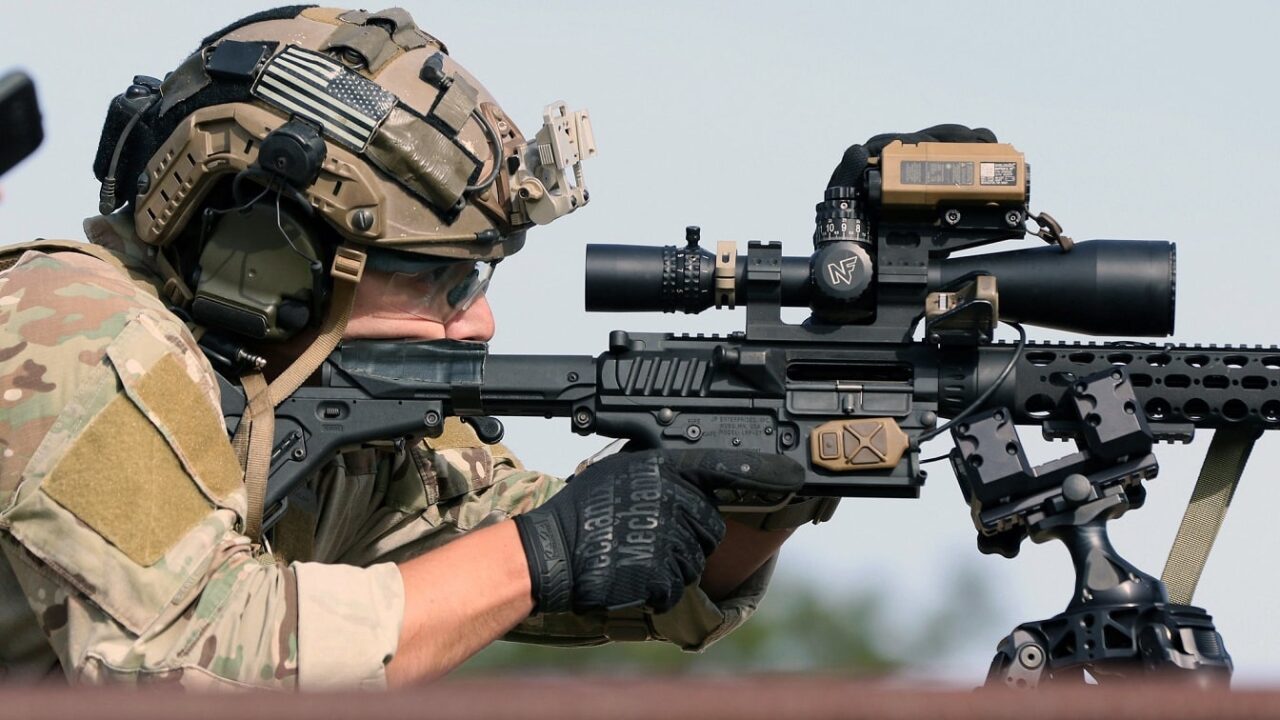 Calling Western support for Ukraine 'pro-war' is grossly manipulative and deceptive with its implication that Western elites 'like' war. That is obviously not the case. Does Ursula von der Leyen strike anyone as 'pro-war'? Gimme a break.
The following is a re-post of an essay I wrote for 1945.com.
The most nauseating part of the Ukraine war in the West has been the pro-Kremlin 'anti-war' set – Tucker Carlson, Tulsi Gabbard, Glenn Greenwald, Michael Brendan Daugherty, and so on. To be 'anti-anti-Putin', at this point, is to be effectively pro-Putin and pro-fascist, just as being anti-anti-Trump at this point basically means your MAGA. You'd think the left would not go to the lengths of supporting Russian fascism in order to oppose US imperialism, but that's where Michael Tracey, who denies the Bucha massacre, has landed.
The usual anti-imperial leftist tropes are meaningless here: Ukraine is not Iraq; this is not a US foreign policy issue; the military-industrial complex is not profiteering off the war; Hillary Clinton, the CIA, Goldman Sachs, the IMF, Davos, and all your favorite neoliberal shills are just irrelevant. Putin has built a semi-fascist regime at home, launched an aggressive war against a weak, democratic neighbor, and tolerated, if not endorsed, war crimes. That's what matters, not relitigating the American empire debate of 20 years ago.
It is ironic that the anti-imperialist left, which wants to bemoan American empire, makes the same Amero-centric error as the neocons they hate so much: both read US choices as the only thing that matters in world politics. Foreigners have no agency; the Ukraine war is apparently about the US, not Ukraine and Russia. So the war in Ukraine becomes about NATO expansion rather than Putin's own bluntly stated explanation that it's because Ukraine is a fake country and really part of Russia. Good grief.
Here is that essay for 1945.com:
"Western Support for Ukraine is Not 'Pro-War'" – Since the start of the Russian invasion of Ukraine, a small but vocal clutch of Twitter and television personalities have argued that Western support for Ukrainian resistance is 'pro-war,' a worsening of the conflict via the provision of aid which prolongs the fighting. This posture might be best described as 'anti-anti-Putin.' That is, these voices read Western dislike for Russian President Vladimir Putin since February as overwrought and exaggerated, thereby deepening the war.

To critics, this position is nearly indistinguishable from a pro-Kremlin posture that refuses to admit Putin's apparent agency in launching the war.

The most prominent voices in the group are Tucker Carlson, the highly-rated Fox News host, and his frequent guest Glenn Greenwald. Others include former Congresswoman Tulsi Gabbard, and Substack gadflies Michael Tracey, Michael Brendon Dougherty, and Matt Taibbi. All seem to suggest that the West should cut off aid to Ukraine, on the premise that the war would end sooner.
Please read the rest here.